LET'S GET THIS PARTY STARTED!
Complete the event form below and we will be in touch shortly to discuss the details of your event.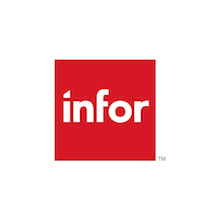 Let us plan the party, you focus on having an unforgettable night.
Bayside Bowl is a pretty great place to have fun. We have an amazing space with award-winning food, and a top-notch staff that is ready to make your party go off without a hitch.
We'll work with you on any sort of event, whether you're looking for two lanes, or prefer to have a private party. We have a variety of private and semi-private spaces available to rent, too. Also, did we mention we have a Rooftop deck with an airstream taco truck and bar?
Email info@baysidebowl.com for more information, and we'll get in touch about next steps. We do require a minimum of 48 hours notice for any reservations, pending lane availability. Talk to you soon!
OUR SPECIALTIES
Birthdays
Office Shindigs
Holiday Parties
Wedding Receptions + Ceremonies
Bachelorette + Bachelor
Couples Showers
Fundraisers
Anniversary Celebrations
Bar & Bat Mitzvahs
Parties for no reason at all!
CATERING
Our catering rocks. Seriously. We are ready to wow your guests at your next event. Check out our catering menu, and for large enough festivities we are happy to work with you on any custom requests, too.
WE ABIDE:
WEDDINGS + RECEPTIONS